Access Care
When You Need It Most
Access Health Urgent Care provides access to treatment for people of all ages for conditions that need immediate attention but are not life threatening.
Accidents or illnesses can happen at any time. When they do, we're here to offer you access to great health care for you and your family.
With our focus on our patients and our community, the Access Health team is changing the way health care is provided. Ask us about our current services and wait times today.
Why Choose Access Health?
Our mission is to not only improve, but preserve the health and wellness of those we serve.
Our vision is to redefine the healthcare experience and become a place where healthcare professionals can work hard and practice medicine and patients can receive the best care.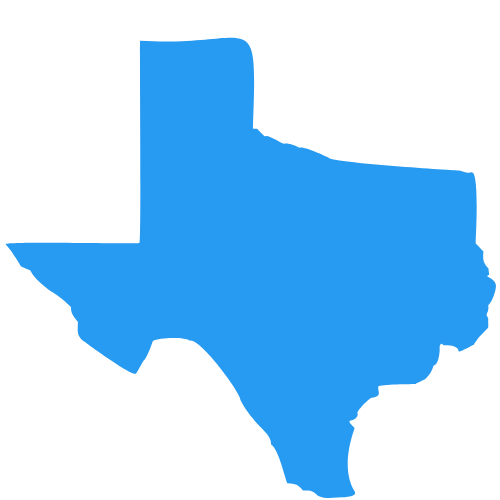 Burnet, TX
Lockhart, TX
Liberty Hill, TX
Hutto, TX
Round Rock, TX
Georgetown, TX
Pflugerville, TX
New Braunfels, TX