Services
Providing Quality Urgent Care in Texas
ACCESS HEALTH
Accessible Urgent Care
At Access Health Urgent Care, we take pride in providing quality, affordable urgent care to all of our patients.
We provide access to treatment for people of all ages, from six months on up, for conditions that need immediate attention but are not life threatening.
With our knowledgeable staff and accessible hours, we're here when you need us most.
Urgent Care
Immediate medical attention for a wide range of non-life-threatening injuries and illnesses.
Allergic reactions to bites, stings, or food
Cold and flu
Cuts, scrapes, and other wounds
Diarrhea, nausea, or stomach pain
Severe headache or migraine
High fever
Infections
Minor injuries and burns
Sprains and/or bone fractures
and more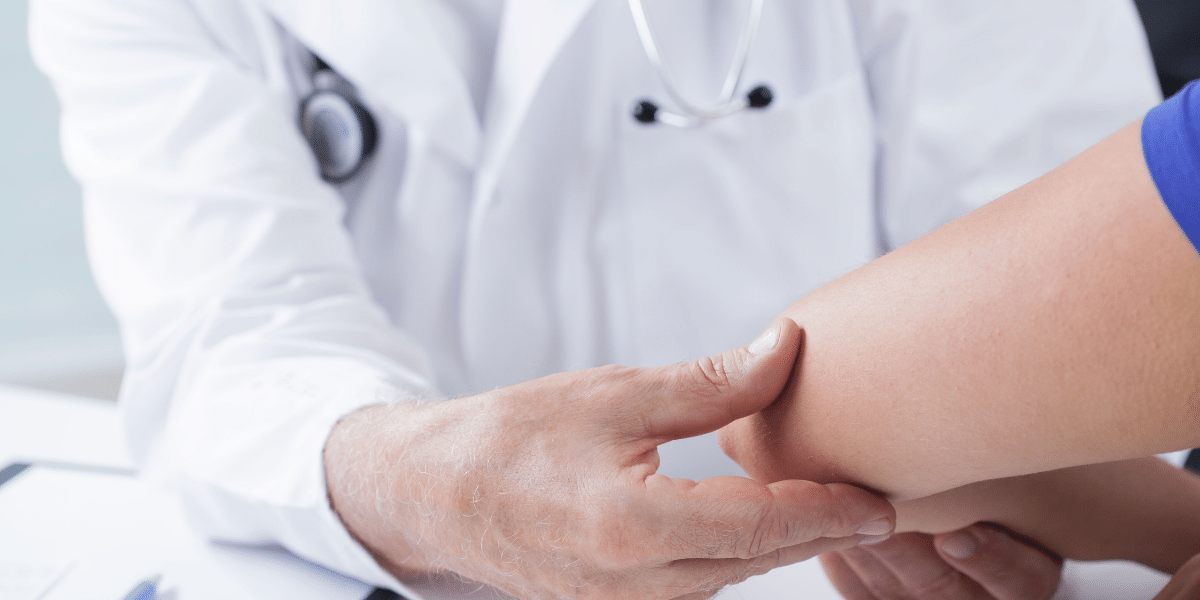 Occupational Health
Helpful care to cover your employees.
Compliance physicals
Drug and alcohol screens
Pre-employment physicals
Work-related injury care
and more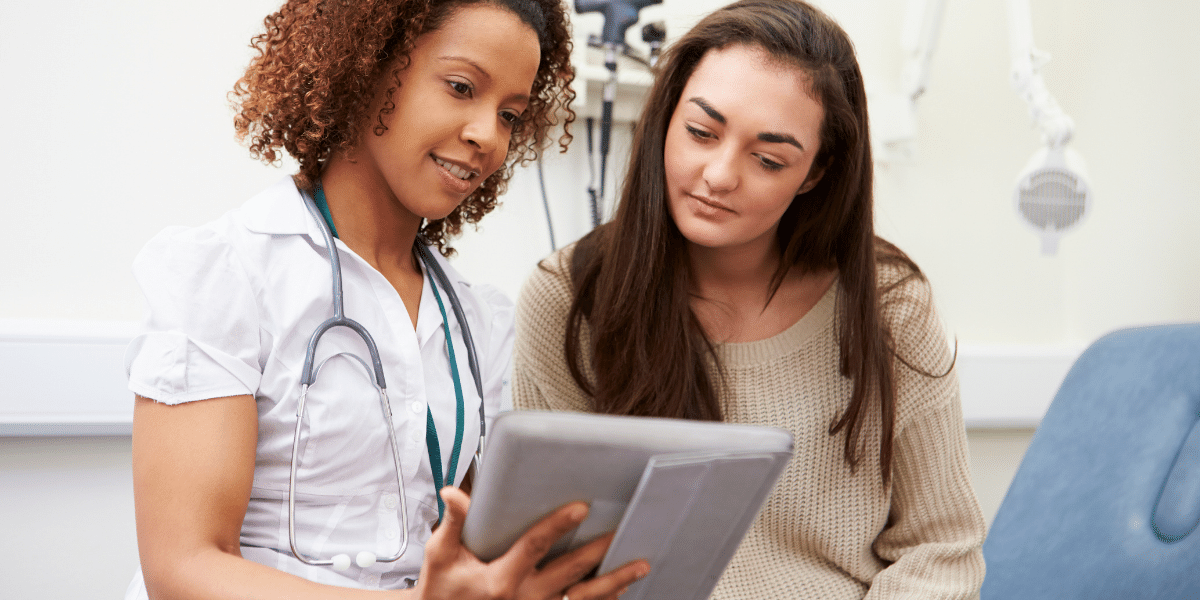 Ear, Nose, & Throat
Fast recovery and relief for sinus issues.
Cough
Ear aches or ear infections
Sinus infections
Sore throat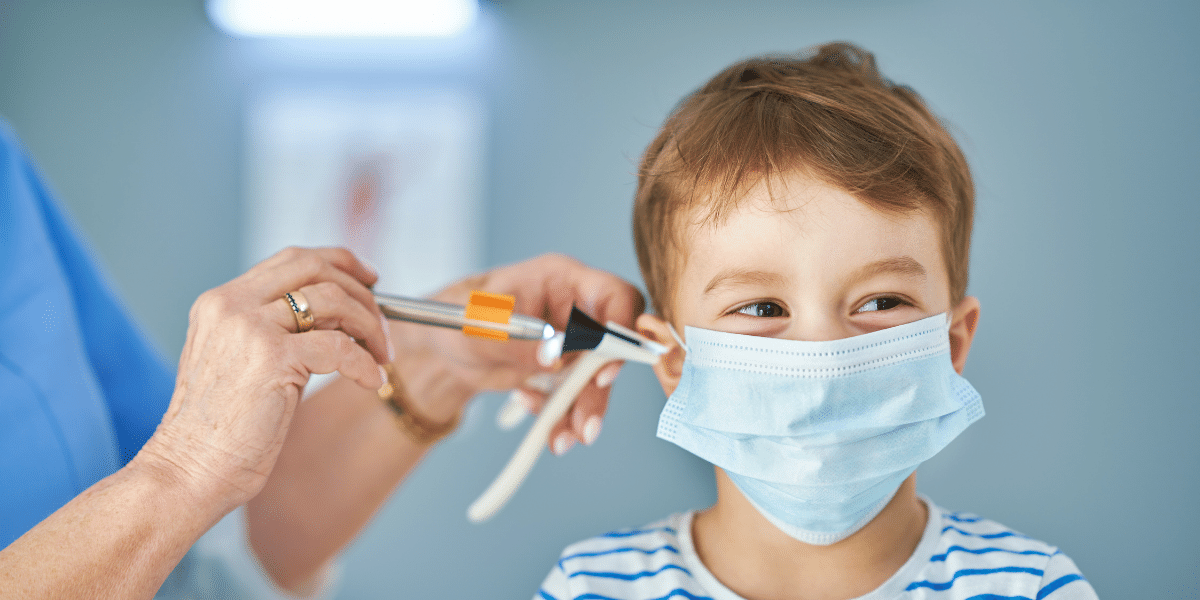 Testing Services
Full range of testing services including:
Strep throat
Flu
COVID-19
RSV
Lab work
and more