Your
Health, Access, Choice
Providing Access To Urgent Care Treatment For Conditions Ranging From Immediate Attention To Preventative Care.
WHEN YOU NEED IT MOST
Access To Urgent Care
Access Health Urgent Care provides access to treatment for people of all ages for conditions that need immediate attention but are not life threatening.
Accidents or illnesses can happen at any time. When they do, we're here to offer you access to great health care for you and your family.
With our focus on our patients and our community, the Access Health team is changing the way health care is provided. Ask us about our current services and wait times today.
Why Choose Access Health?
Our mission is to not only improve, but preserve the health and wellness of those we serve.
Our vision is to redefine the healthcare experience and become a place where healthcare professionals can work hard and practice medicine and patients can receive the best care.
Our Urgent Care Locations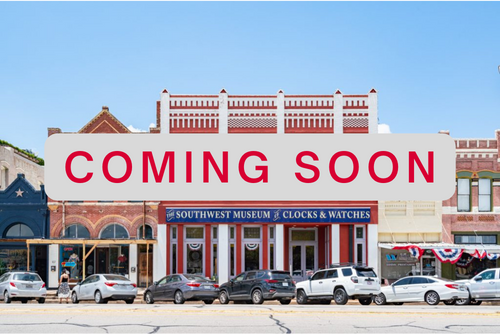 Lockhart, Texas
Opening October, 2022
1701 S Colorado St
Lockhart, TX 78644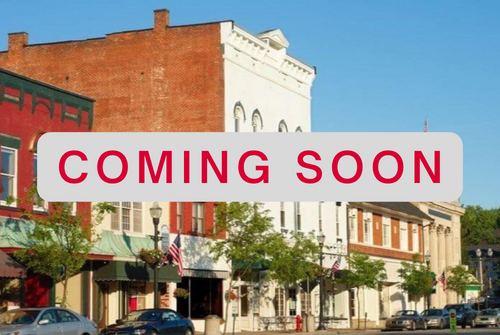 Liberty Hill, Texas
Opening November, 2022
13130 TX-29
Liberty Hill, TX 78642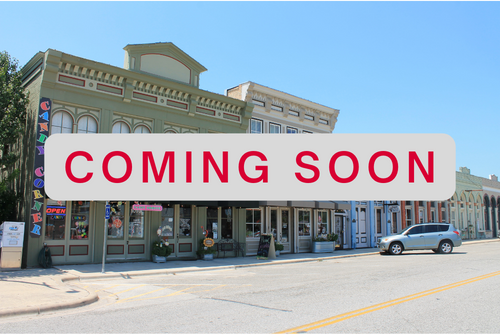 Hutto, Texas
Opening March, 2023
440 Chris Kelly Blvd
Hutto, TX 78634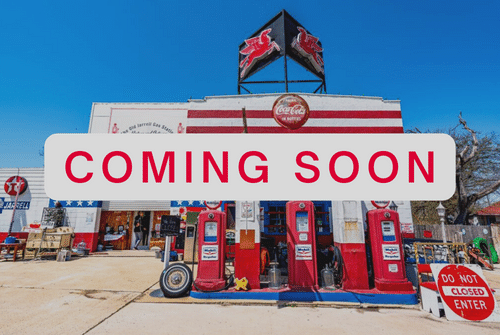 Jarrell, Texas
Opening Early 2023
113 Slowbes Way
Jarrell, TX 76537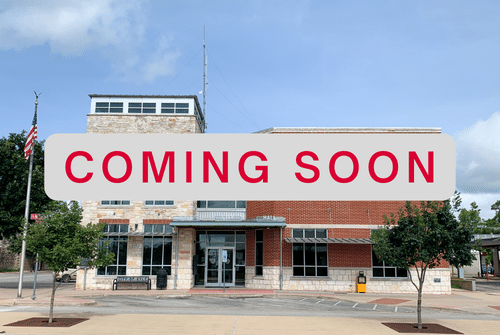 Kyle, Texas
Opening Late 2023
4580 South FM 1626
Kyle, TX 78640

Join Our Team
We are always looking for talented and dedicated healthcare professionals to join our team. If you are passionate about healthcare and want to make a difference in people's lives, we encourage you to explore our current openings.
We have positions available in a variety of roles, from clinical to administrative. And no matter what position you hold, you will be part of a team that is committed to providing the highest quality care possible.