IV Therapy
Boost Your Health and Vitality
ENHANCED WELLNESS
Unlock the Power of Hydration IV Therapy
We are happy to introduce our new service: IV Therapy! Our expert team administers intravenous treatments for rapid nutrient absorption, boosting health and vitality.
Experience the benefits of IV Therapy today. Book an appointment at one of our two facilities accepting IV Therapy patients.
IV Therapy Menu
Access Health offers a range of IV therapies, providing various benefits, all at an affordable rate of just $175 per bag.
Immunity
High Dose Vitamin C (10-20grams)
Myers
Methyl B
Minerals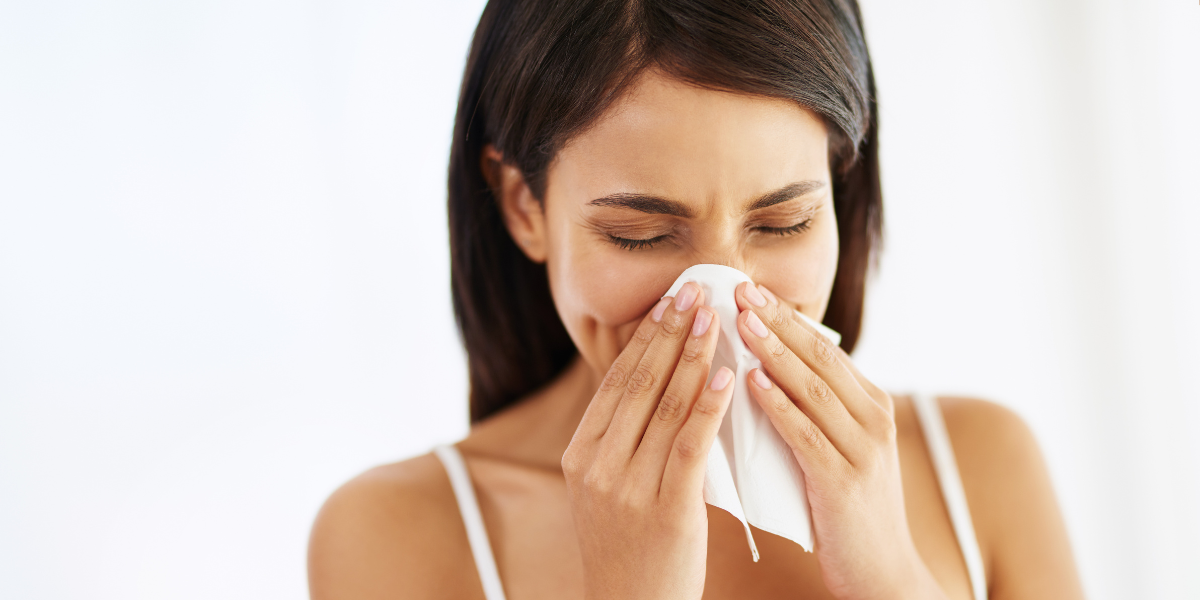 Athletic Recovery Boost
High Dose Vitamin C
Aminos
Methyl B12 with MIC
Lipoic Acid
Low dose Myers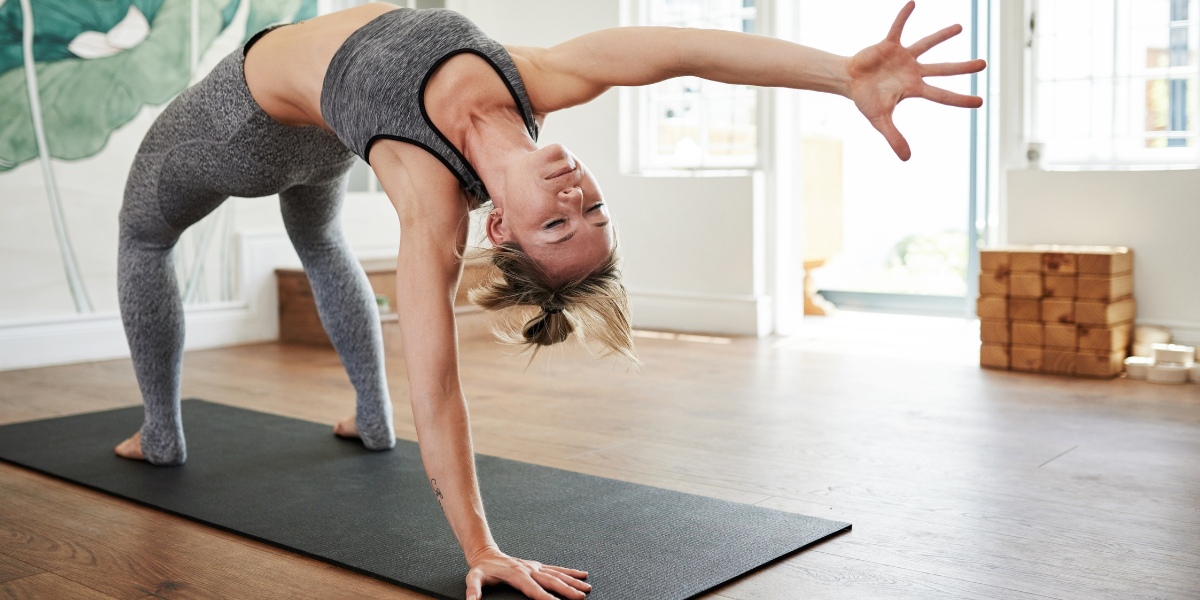 Rise Over
High Dose Vitamin C
Methyl B12
B-Complex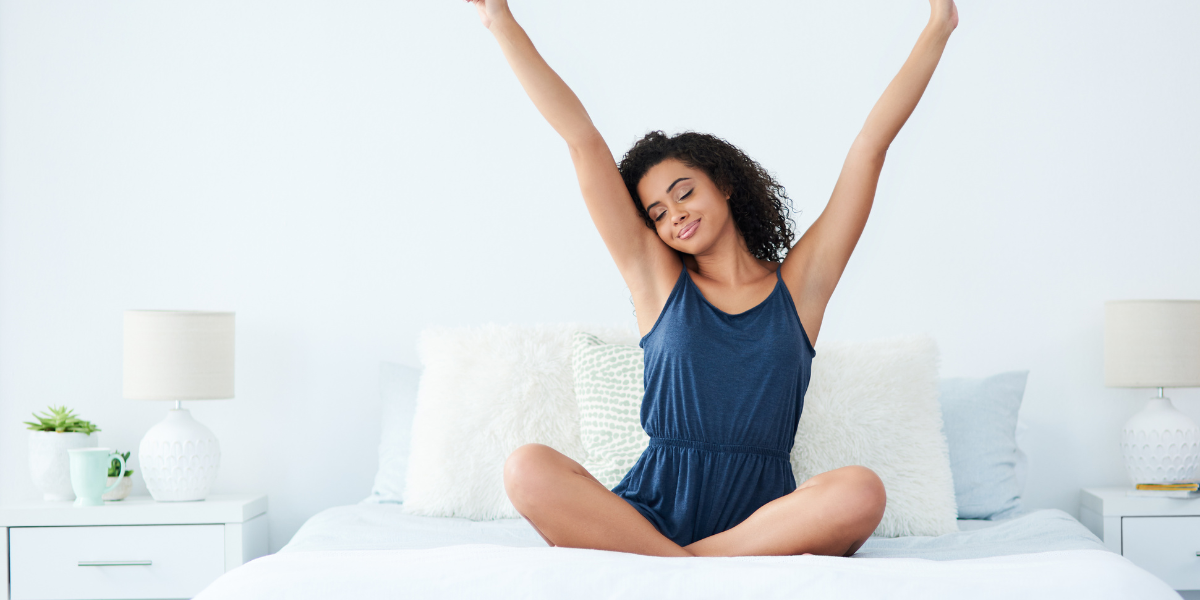 Hangover
High Dose Vitamin C
Myers
B-Complex
*Receive a discount if purchased with Rise Over!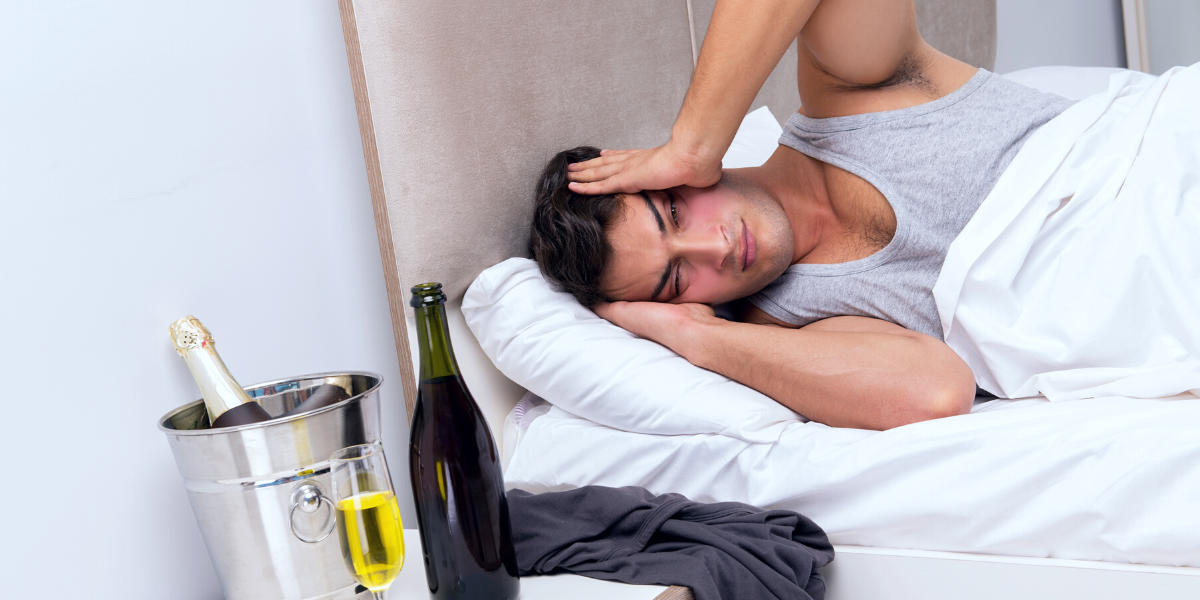 Trip Drip
High Dose Vitamin C
Methyl B12 with MIC
Minerals
B-Complex