IV Therapy
Hydrate-Replenish-Enhance
ENHANCED WELLNESS
Unlock the Power of Hydration IV Therapy
Our IV Nutrient Infusion Formulas are used to deliver vitamins and minerals directly into the bloodstream, offering superior absorption over oral supplements. Our formula solutions address a variety of issues, including:
Immune System Strengthening
Cold & Flu Symptoms
Headache & Hangover Relief
Fatigue & Brain Fog
Athletic Performance & Recovery
Metabolism Enhancement
Enhance Blood Flow & Circulation
Book an appointment at one of our facilities and experience the benefits of IV Therapy today!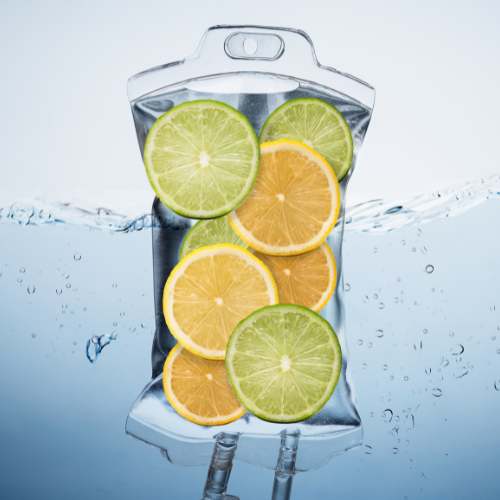 IV Therapy Menu
Access Health offers two great IV therapies, providing various benefits, all at an affordable rate of just $150 per bag.
Get Up and Go
Burn fat, feel energized, and boost your metabolism. Our IV Nutrient Infusions for rehydration include:
Amino Acids
B-Complex Vitamins
Vitamin Complex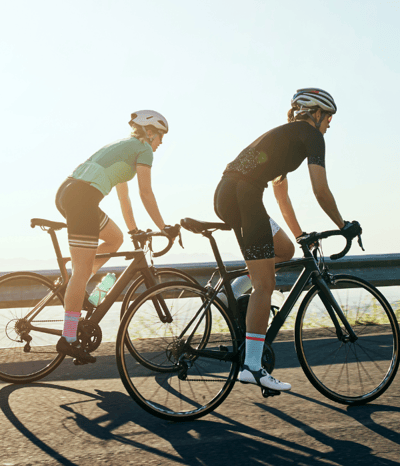 Quench
Hydrate and combat fatigue from dehydration. Our IV Nutrient Infusions for rehydration include:
Electrolytes
Mineral Blend
Vitamin Complex