Careers
Access Health Urgent Care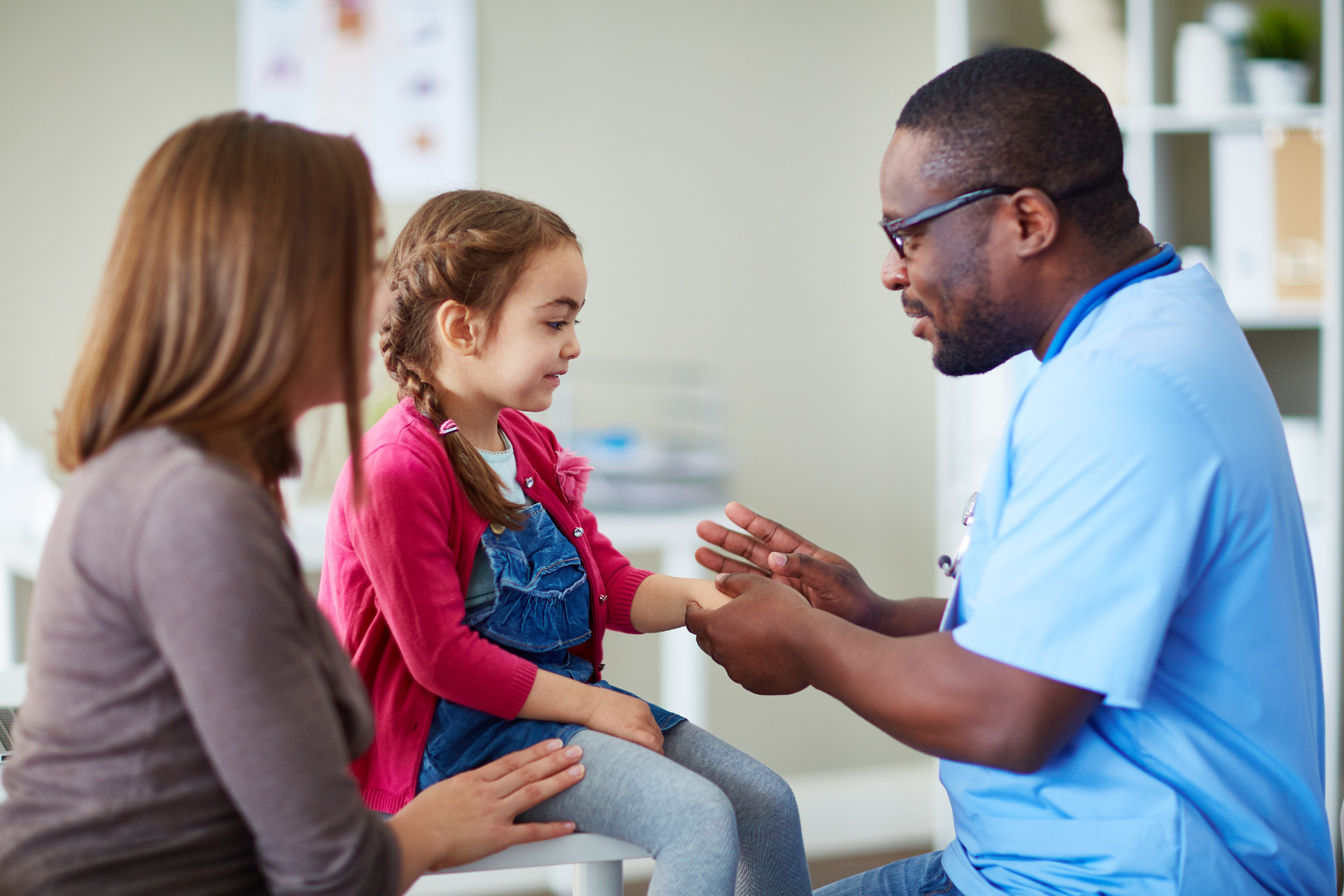 Location
Access Health Urgent Care Hutto, Texas
SUMMARY
The Medical Assistant assists the provider (Physician, Physician Assistant, or Nurse Practitioner) in examination and treatment of patients by performing the following duties.
Essential Duties and Responsibilities
The essential duties and responsibilities include, but are not limited to, the following. The duties will be performed in accordance to policy and procedure, standard of care, and in accordance of state certification.
• Perform initial vital signs and recheck as necessary
• Medicate patients per orders within scope of practice
• Carry out wound care for scrubs-abrasions, small cuts, puncture wounds
• Apply wound dressing
• Apply ace bandages
• Apply splints according to provider orders
• Collection and processing of lab specimens. (UA, sputum, stool, etc.)
• Perform CPR
• Assist with pelvic exams
• Assist with visitor control and in notifying patients/families of any delay in care
• Draw venous labs
• Administer basic oxygen therapy per policy or order
• Placement of pulse oximetry and cardiac monitor
• Obtain 12 lead EKG per policy or order
• Triaging patients
• Discharge patients per policy
• Provide patient education as appropriate
• Document all interventions, responses to interventions, and changes in patient status in the chart
• Provide age appropriate care for patients
• Demonstrate proficiency with sterile instrument procedures
• Perform soiled instrument prep and sterilization
• Perform glucose monitoring
• Perform daily and weekly cleaning duties as assigned
• Function as resource for Medical Assistants
• Follow applicable regulations: Joint Commission, OSHA, HIPAA, CLIA / COLA
Education and/or Experience
• Current Cardio Pulmonary Resuscitation (CPR) card
• Maintain licensure/certification per state guidelines
• Must demonstrate knowledge of the rationale of appropriate patient care.
• Demonstrate the ability to maintain good inter-personal relationships with co-workers and health team members
• Communicates through appropriate channels
• Demonstrate ability to calculate drug dosages
• Demonstrate ability to handle emergency situations calmly and effectively
• Document continuing education per licensure and certification requirements and clinic protocols
Customer Service Excellence
• Provide customer service in accordance to clinic mission
• Demonstrate ability to be courteous and respectful when interacting with patients and family members
• Maintain patient confidentiality in accordance to policy and procedure and HIPAA requirements
• Enact proper chain of command for patient complaints
About The Position
Job Types: Full-time, Part-time, PRN

Pay: $15.00 - $18.00 per hour

Benefits:
401(k) matching
Dental insurance
Flexible spending account
Health insurance
Paid time off
Vision insurance
Medical specialties: Urgent Care
Schedule:
12 hour shift
8 hour shift
Weekend availability
Ability To Commute/Relocate:
Hutto, Texas, 78634: Reliably commute or planning to relocate before starting work (Required)
Work Location: One location
Apply Now
Complete the application below for our team to review your profile.