Careers
Access Health Urgent Care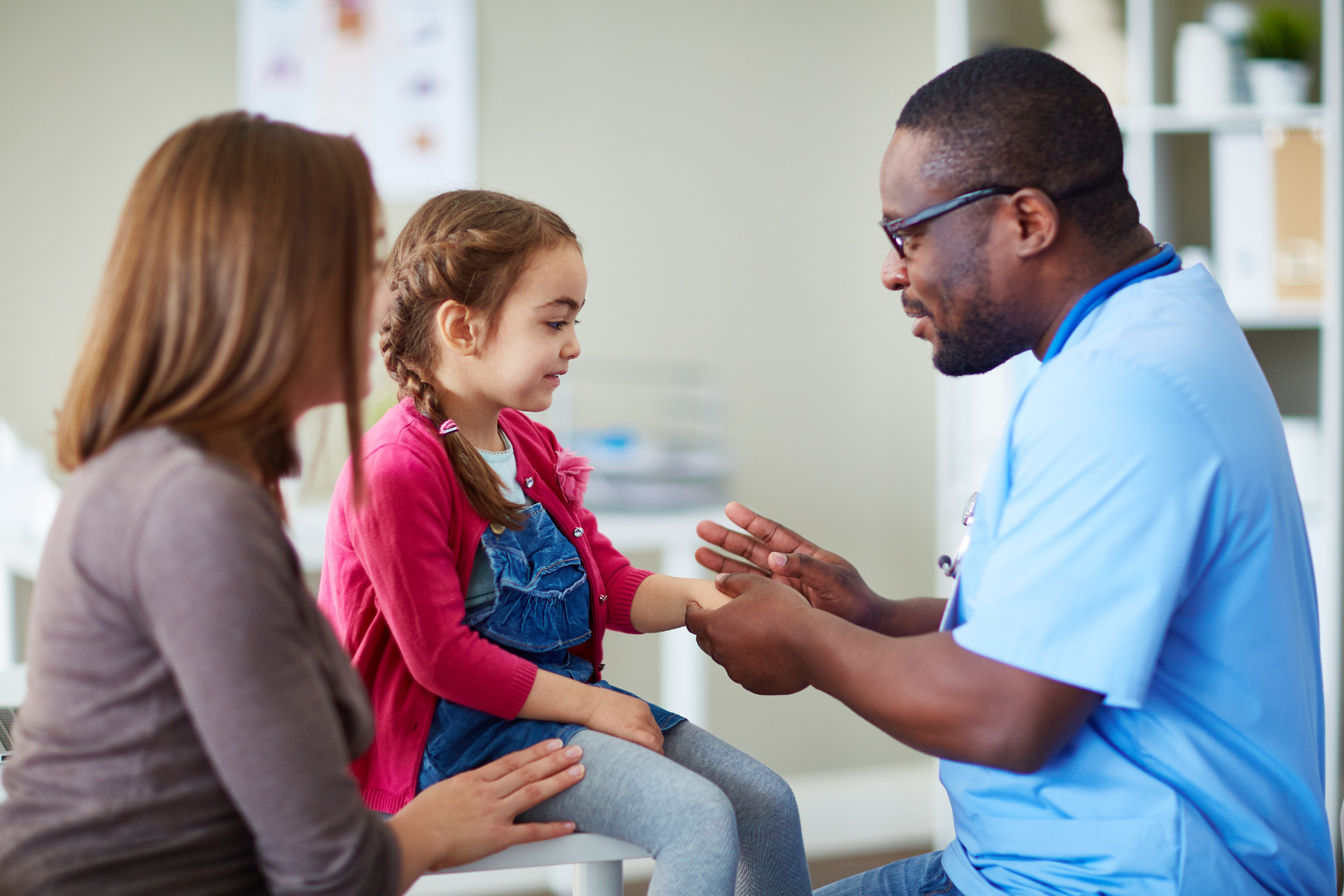 Front Desk Patient Coordinator
Location
Access Health Urgent Care Hutto, Texas
SUMMARY
The Patient Coordinator is responsible for creating a lasting first impression for all patients visiting Access Health. The Patient Coordinator's role is to greet patients, activating patient files, and moving patients through a predetermined protocol on a walk-in basis.
This role is also responsible for correctly registering the patient, validating insurance information as well as communicating payment arrangements to the patient. The Patient Coordinator will be able to answer phone calls in a professional manor and direct the call as needed in a busy urgent care office setting.
Essential Duties and Responsibilities
• Responsible for greeting incoming patients in a friendly and professional manner.
• All patients should be greeted upon arrival with a smile.
• Patients should be instructed to complete paperwork and/or eReg as defined in the Front Office Manual.
• Complete and accurate information should be obtained from the patient for billing and demographics purposes.
• Ability to determine if a patient is in or out of network and convey to the patient.
• All incoming calls should be answered in a friendly and professional manner.
• All incoming calls should be answered before the third ring
• Accurate information should be communicated to the caller in a customer-oriented manner.
• Calls should be routed to the intended recipient timely and accurately
• Completes administrative duties that ensure the patient's visit is smooth, billing can be processed timely and accurately, and front office remains clutter free and organized.
• Maintain lobby/front desk cleanliness and organization
• Is knowledgeable and completely trained in all aspects of Workers Compensation according to Access Health Urgent Care's policies.
• Fill out all Workers Compensation forms and completely
• Make sure that all appropriate information is relayed to the Billing Manager.
• Verification and authorization must be verified upon check in.
• Verification and PHI signed at check in.
• COVID Uninsured form signed, with copy of Government issued ID.
• All documents must be scanned properly
• Self-Pay forms signed.
• Company-specific computer programs and software should be utilized for business purposes.
• Insurance should be verified.
• PC Verifier/Transaction Central should be utilized for the processing of credit card payments.
• Able to multitask.
Education and/or Experience
• Education: High School Diploma
• Some college preferred – medical, business, accounting focus
• Experience: 1 year minimum of medical office or healthcare facility experience
• Licenses/Certifications/Specialized Training: Proficient to expert computer skills utilizing Windows / Microsoft Office software and components
Customer Service Excellence
• Provide customer service in accordance to clinic mission
• Demonstrate ability to be courteous and respectful when interacting with patients and family members
• Maintain patient confidentiality in accordance to policy and procedure and HIPAA requirements
• Enact proper chain of command for patient complaints
About The Position
Job Types: Full-time, Part-time

Pay: $11.11 - $15.00 per hour

Benefits:
401(k)
401(k) matching
Dental insurance
Health insurance
Life insurance
Paid time off
Uniform allowance
Vision insurance
Medical specialties: Urgent Care
Schedule:
12 hour shift
8 hour shift
Rotating weekends
Ability To Commute/Relocate:
Jarrell, Texas, 76537: Reliably commute or planning to relocate before starting work (Required)
Work Location: One location
Apply Now
Complete the application below for our team to review your profile.