Careers
Access Health Urgent Care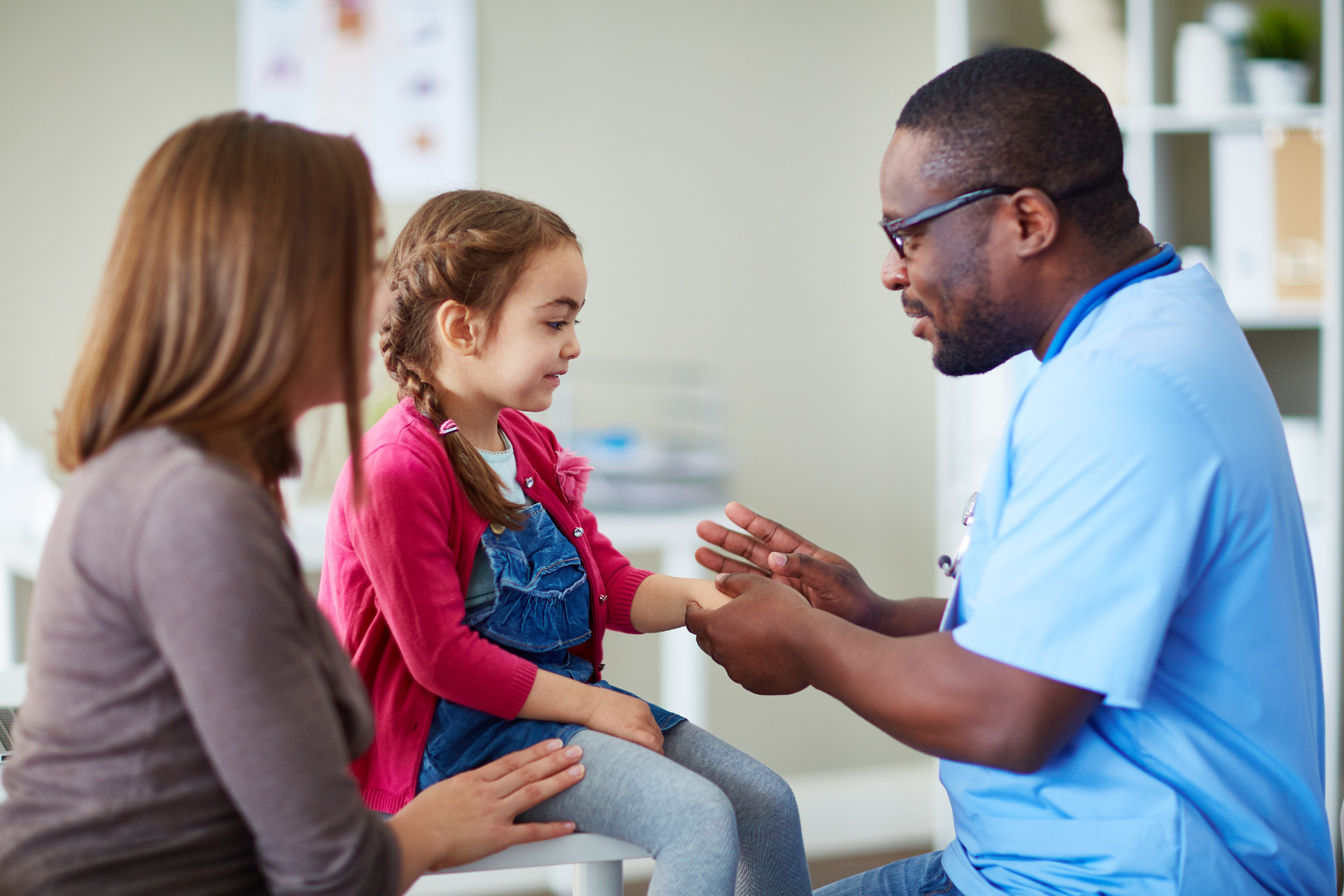 Family Nurse Practitioner
Location
Access Health Urgent Care Jarrell, Texas
SUMMARY
We are seeking a qualified Family Nurse Practitioner to join our team and provide high-quality patient care. The Family Nurse Practitioner is responsible for providing primary and episodic care to patients independently and in collaboration with other medical professional. The provider functions as a member of the clinical team and maintains patient flow and maximizes delivery of quality care to patients. The ideal candidate will be a strong communicator, detail oriented, and possess a passion for providing compassionate, high-quality care to our patients.
Essential Duties and Responsibilities
The essential duties and responsibilities include, but are not limited to, the following. The duties will be performed in accordance to policy and procedure, standard of care, and in accordance of state certification.
• Assure patient flow runs smoothly and efficiently
• Follow protocols which provide medical authority when such are indicated in providing care
• Perform complete physical exams and assessments of patients including urgent, emergent and non-urgent presentation
• Selects, orders, and perform tests and procedures to augment physical findings
• Define/document differential diagnoses and list differential diagnoses with most likely diagnoses included
• Perform diagnostic and therapeutic procedures as deemed necessary and appropriate for plan of care, in collaboration with supervising physician as indicated
• Prescribes dosages and instruct patients in correct usage
• Maintains quality, safety, and infection control standards. Establishes and maintains effective working relationships with those contacted in the course of work
Education and/or Experience
• Graduate of an accredited school of nursing.
• Certified as a nurse practitioner with current state licensure.
• Skilled in traditional nursing disciplines of patient assessment and management.
• DEA license with no restrictions.
• Clinical experience in an emergency, urgent care or ambulatory clinic setting.
• BLS certified
Customer Service Excellence
• Provide customer service in accordance to clinic mission
• Demonstrate ability to be courteous and respectful when interacting with patients and family members
• Maintain patient confidentiality in accordance to policy and procedure and HIPAA requirements
• Enact proper chain of command for patient complaints
About The Position
Job Types: Full-time

Pay: $100,000 - $146,000 per year

Supplemental Pay Types: Bonus pay

Benefits:
401(k)
401(k) matching
Continuing education credits
Dental insurance
Health insurance
Paid time off
Vision insurance
Medical specialties: Urgent Care
Schedule:
Day shift
Monday to Friday
Weekend availability
Ability To Commute/Relocate:
Jarrell, Texas, 76537: Reliably commute or planning to relocate before starting work (Required)
Work Location: One location
Apply Now
Complete the application below for our team to review your profile.