Careers
Access Health Urgent Care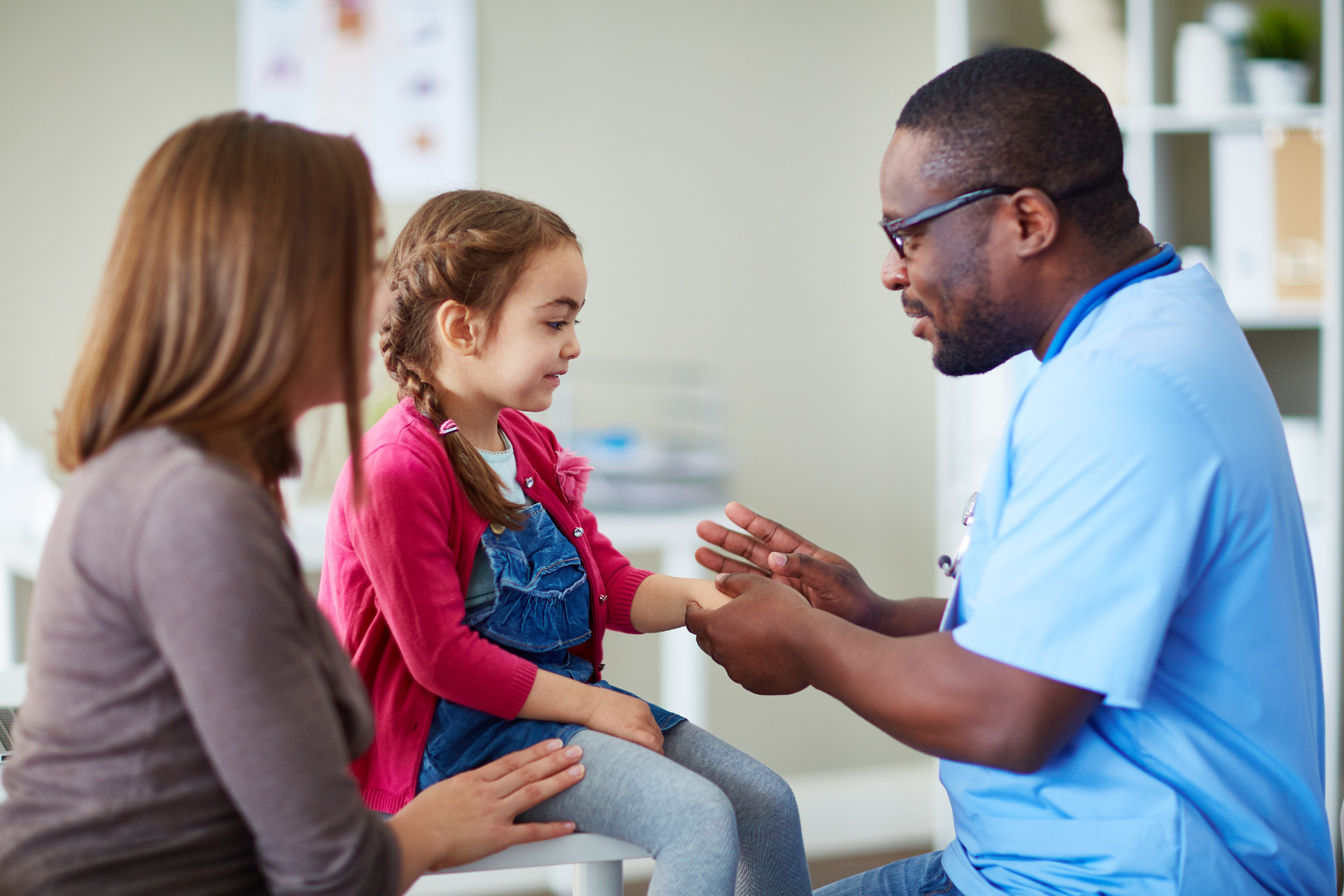 Location
Corporate Office Lafayette, Louisiana
SUMMARY
Multi-Site medical practice has an immediate opening for a full time Executive Assistant. They must be effective in planning, prioritizing and executing tasks in a timely manner. They must also exhibit skills in building and maintaining strong relationships, both internally and externally. The ideal candidate is both approachable and respectful, and comfortable with new technology, virtual meeting platforms, and scheduling systems. This person should be comfortable taking the initiative when faced with administrative decisions.
Essential Duties and Responsibilities
The essential duties and responsibilities include, but are not limited to, the following.
• Providing administrative assistance, such as writing and editing e-mails, drafting memos, and preparing communications on the executive's behalf
• Maintaining comprehensive and accurate records
• Performing minor accounting duties
• Organizing meetings, including scheduling, sending reminders, and organizing catering when necessary
• Answering phone calls in a polite and professional manner
• Welcoming visitors and identifying the purpose of their visit before directing them to the appropriate department
• Managing the executive's calendar, including making appointments and prioritizing the most sensitive matters
Education and/or Experience
• Experience with QuickBooks, Word and Excel
• Ability to work independently / self-starter
• Problem solver
• Detail oriented
• Ability to learn quickly and multi-task
• Strong negotiation skills; tough minded

On-site training will be available for required duties.
About The Position
Job Types: Full-time

Pay: $25,000 - $50,000 per year

Benefits:
401(k)
Dental insurance
Flexible schedule
Health insurance
Paid time off
Vision insurance
Schedule: 8 hour shift
Apply Now
Complete the application below for our team to review your profile.