Careers
Access Health Urgent Care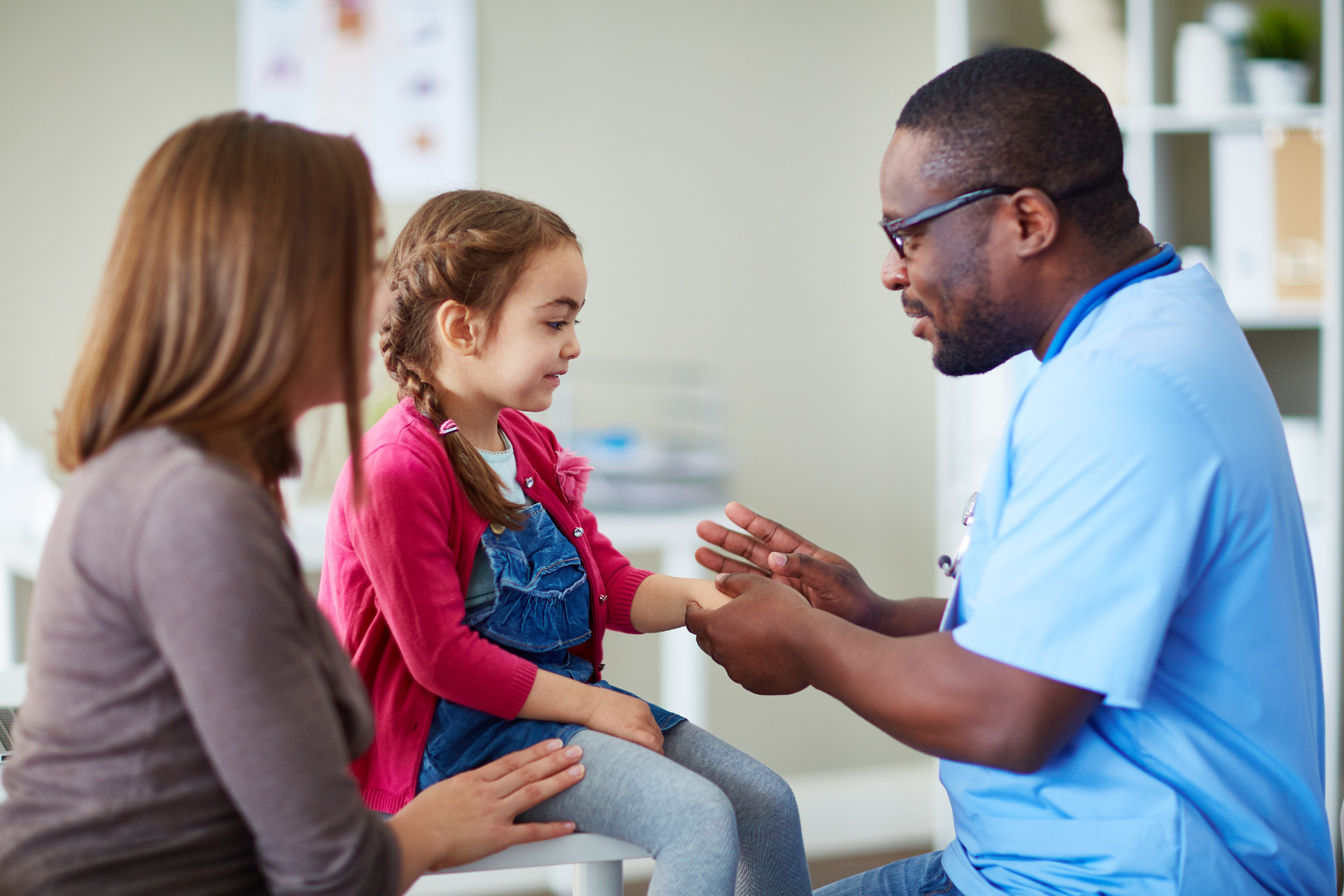 Location
Corporate Office Lafayette, Louisiana
SUMMARY
Multi-Site medical practice has an immediate opening for a full time or part time bookkeeper; Monday - Friday. Responsibilities include general bookkeeping, payroll processing, daily account reconciliation, back-office support and occasional front office support.
Essential Duties and Responsibilities
The essential duties and responsibilities include, but are not limited to, the following. The duties will be performed in accordance to policy and procedure, standard of care, and in accordance of state certification.
• Accounts Payable, Accounts Receivable function
• Bank reconciliations
• Payroll processing
• Receives, records and banks cash, checks and vouchers.
• Complies with federal, state and company policies, procedures and regulations.
• Compiles statistical, financial, accounting or auditing reports and tables pertaining to such matters as cash receipts, expenditures, accounts payable and receivable, and profits and losses.
• Codes documents according to company procedures.
• Reconciles or notes and reports discrepancies found in records
Education and/or Experience
• Experience with QuickBooks, Word and Excel
• Ability to work independently / self-starter
• Problem solver
• Detail oriented
• Ability to learn quickly and multi-task
• Strong negotiation skills; tough minded

On-site training will be available for required duties.
Apply Now
Complete the application below for our team to review your profile.